WELCOME TO FROST ROAD MINI STORAGE
Frost Road Mini-Storage LLC is a new facility designed for your safety and convenience.
Why Store at Frost Road Mini Storage?
On-site manager
Deliveries accepted.
Perimeter fencing for secure inside and outside storage.
Long-term outside storage.
No security deposit required.
New, modern facility with extra wide drives and doors.
Gate with battery backup in case of power failure.
Concrete driveways that are well lit during nighttime hours.
Video cameras monitor and record activity.
Storage Unit Advantages
Clean units for immediate storage.
Extra wide overhead roll-up garage doors provide easy access.
Gutters and downspouts divert rain and snow, keeping you and your items dry.
ASK ABOUT OUR SPECIALS!
VARIETY OF PAYMENT METHODS ACCEPTED
---
NO Security Deposit
NO Application Fee
NO Key Fee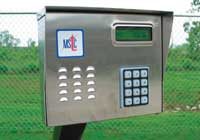 24-hour, 7-day computer controlled access to your storage space at no extra cost.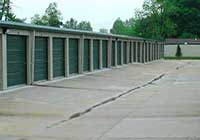 Extra wide driveways and doors for easy car, truck and trailer access.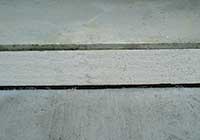 Concrete lip keeps blowing snow and rain out of your unit.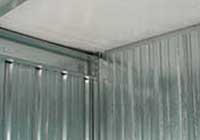 Walls go to the ceiling for secure storage of your contents.
Located at 1638 Frost Road, Streetsboro, Ohio 44241.